Our Core Products and Services
The company specializes in the Design, Fabrication and Installation of the Architectural Aluminium, Steel, Glass and Glazing Works for all types of Building Projects. Over the last 28 years, Sierra Façade Pte Ltd and its team members has accumulated a wealth of experience in the following core group of activities.
Our vast array of products and services are:
Aluminium Curtain Walls (Unitise/ Stick system)
Aluminium Cladding
Aluminium Windows
Aluminium and Glass Doors
Aluminium and Tempered Glass Shop Front
Aluminium Sunscreens and Louvres
Aluminium & Tempered Glass Shower Screens
Bi-fold and Sliding Doors
Glazing Works including tempered Glass
Frameless Glass Railings
All Other Architectural Works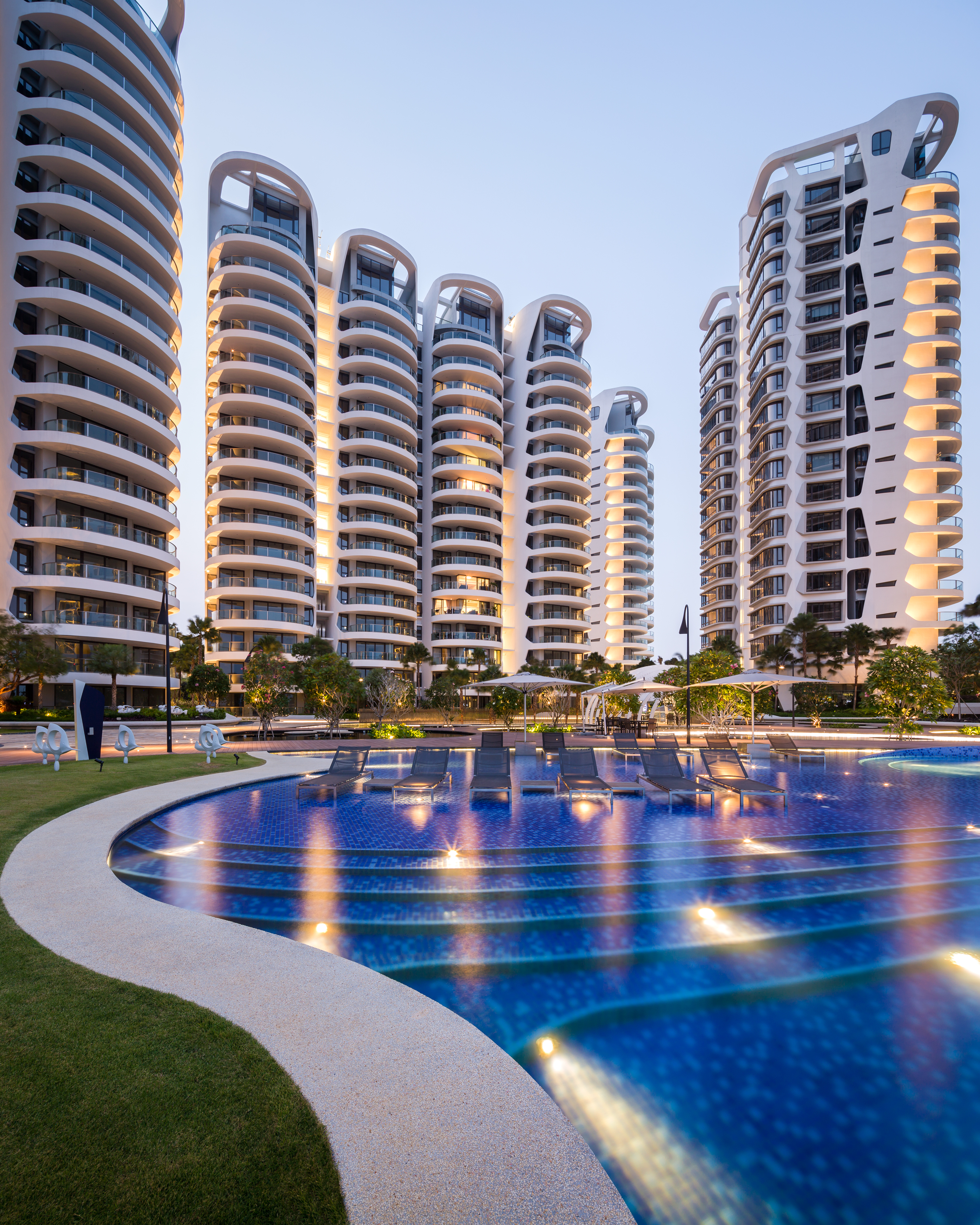 Our Commitments
We are committed to the provision of:
High Quality Products
We manufacture reliable and outstanding products in reliable and experience manufacturing plant from our supplier with comprehensive quality control procedure in place.. With abundant resources and competent man power, we produce high quality products with maximum efficiency and economy of operation.
Process Approach to Total Quality Management
Continual progress and development has enabled us to consistently produce the quality that meets our customers' expectations. It is our policy to supply goods and services to overall effectiveness of quality control procedures appropriate to the product or services provide.
Impeccable Customer Service
We are committed to meet our customers' individual needs and requirements. Our service is subjected to continuous evaluation and enhancement, ensuring efficient service and on time delivery.
Reliable Suppliers
A significant element of our quality system is the evaluation and use of approved suppliers. All of our major suppliers possess quality systems or are in the process of implementing systems that satisfy the requirements of the Productivity & Standards Board (PSB).